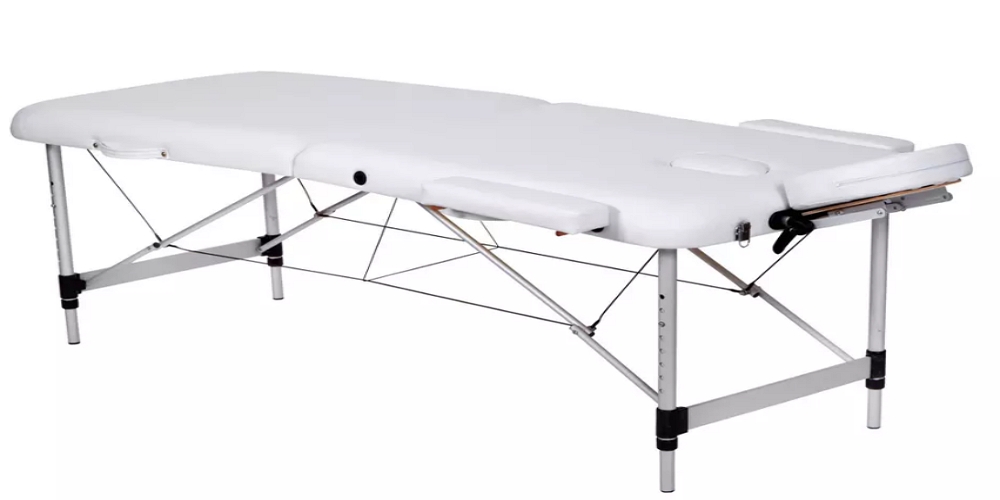 If you have a lash studio at home, you are probably wondering how you can make it unique. You can do this by adding a lash bed. Most people have lash studios that do not have important lash equipment and tools. If you are running a lash studio business, you will have a problem attracting clients because they are looking for well-equipped ones. You need to ensure your clients are comfortable during the application process. These are the important factors to consider when choosing the best lash bed that suits your needs.
Size
In this case, you need to be specific regarding the size of your lash bed. It is advisable to get a lash bed that accommodates customers of different sizes. Remember you will have clients who are short, heavy, and tall. You should get the right size to ensure your clients are comfortable. Nowadays, you can get adjustable lash beds that allow you to accommodate all sizes of clients. Also, you can adjust their height to suit your lash technician.
Comfort
The process of applying lash extensions will take about 2 hours. That is a long period for both a lash artist and client. Thus, you should choose a bed that offers your client adequate comfort during the application process. You should consider getting some soft blankets and pillows to keep your client relaxed and warm during the application process.
Material
The material you use to make your lash bed ought to be easy to clean and durable. Most lash beds available can be cleaned with water and a damp cloth. However, you should disinfect it regularly to get rid of germs. Experts recommend using a plastic vinyl cover. This will protect both your bed and the customer.
The Base
If you are a professional lash artist, then you know how important the base of a lash bed is during the application process. You should opt for a bed with at least four legs. This will ensure you have adequate space for the legs to move and stretch comfortably. Also, it has a lot of space under the lash, which can be used as storage space.
Replacement Parts
Although you are looking for a durable lash bed, there is a need to maintain it. Even your strongest lash bed can break down. When this happens, you will have to repair it and buy new parts. Always go for lash beds that have readily available replacement parts. Moreover, they should be of great quality.
Cost
The lash bed you purchase ought to be affordable. You should avoid overspending money on the bed only. Remember your lash studio requires other important tools. It is advisable to avoid cheap lash beds because most of them are of poor quality.
Conclusion
Comfortability is an important aspect when choosing a lash bed. Since your lash studio is a business you want to keep attracting new clients and retaining your current ones. Follow the above tips to get the best lash bed that suits your needs. Always read customer reviews from past users before buying yours.